Blue Owl
Home Inspection
Bringing You All the Way Home
Every Detail Is Significant to an Informed Buying Decision
The details that stand out in a home depend entirely on the person looking at it, but when a particular home is a good fit for your family, you can often feel it right away. However, before you go all in on a real estate transaction, it's important to schedule a professional home inspection—because what stands out in the home to a professional home inspector is additional knowledge that you will need in order to make an informed buying decision.
There's much more to a home's construction than first meets the eye, and we strive to help our clients work toward a home purchase without assuming any unnecessary physical or financial risks that could derail the success of an otherwise spectacular investment.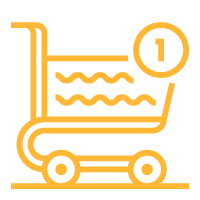 Convenient Packages Help You Save
In addition to standalone inspection services, we offer three separate Preferred Inspection Packages that include extra protections, warranties, and additional inspection services for your convenience.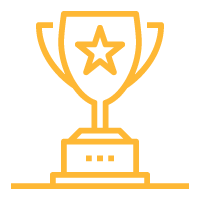 100% Customer Satisfaction
100% customer satisfaction is always our goal, and we inspect every home as if it was our own so that you can have absolute confidence in what you learn about the property's condition.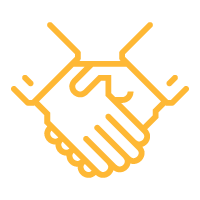 Why Realtors Choose Blue Owl
Real estate agents also choose Blue Owl because of the many advantages we offer—including 24/7 online scheduling, a personal app for mobile scheduling, email and text confirmations, and much more!

A Low-Stress Home Inspection
Taking the time to better understand your future home is the best decision you can make before you get too far in, and we go the extra mile to teach our clients all about a property's condition from the foundation to the roof.
We lean on our extensive business experience to provide a low-stress, high-integrity home inspection that will truly be an asset to your protected investment.
Blue Owl meets and exceeds the industry's highest standards thanks to frequent and friendly communication with clients, advanced technology, and an uncompromising attention to detail—producing results home-buyers and sellers can trust!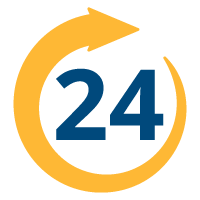 24-Hour Turnaround for Your Inspection Report
After we've inspected the final component in your prospective home, we'll get to work reviewing our findings and typing them into a convenient electronic inspection report. The inspection report will be sent to you the very same day, and includes detailed and highly important information about the condition of each inspected area of the property. We're strongly committed to remaining available to help our clients, and if you have any questions about your report, give us a call at any time so we can help you find the answers you need.
Our Certifications and Partners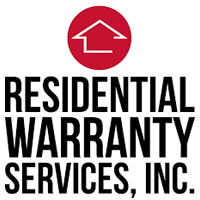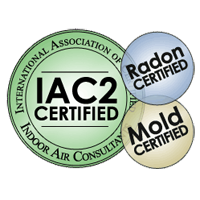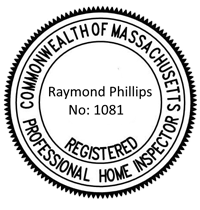 Proudly Serving Eastern and Central Massachusetts
"Bringing You All the Way Home"
BLUE OWL HOME INSPECTION
At Blue Owl Home Inspections, our detail-oriented home inspections will help you buy a home on your own terms—ensuring that you have the knowledge to be firm in your negotiations, sure in your decision, and ultimately successful in your journey as a homeowner. Contact us today to request an inspection.
We are a COVID-safe business, taking extensive precautions in order to keep ourselves and our customers protected during these unprecedented times.
Evening and weekend appointments are available upon request. We accept online payments.