Warranties & Protection Plans
We appreciate the nature of today's very competitive real estate market. Buyers need to quickly collect data in order to make a very informed, yet but still very stressful decision. We recognize that as a new home owner the first 90 days post-sale can be very challenging as you adapt to your new environment and community. In order to help make this transition process go smoothly, Blue Owl provides five complimentary home protection plans for essential home systems such as sewer and roof systems.
This protection policy is serviced and under-written by Residential Warranty Services (RWS). RWS also provides a new homeowner concierge service to assist in enabling your internet and communication services. "Blue Owl Home Inspection, always bringing you all the way home!"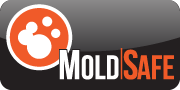 If mold is found within 90 days or for up to 20 days after closing that we did not discover during our inspection, your new home will be covered for the price of mold remediation.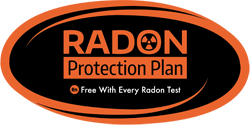 The Radon Protection Plan guarantees our radon tests up to 120 days after testing. If another test is performed within the designated time period and the results are above 4.0, mitigation is covered under warranty.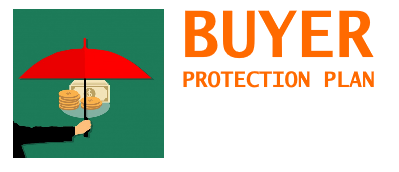 All our clients receive the assurance that in the event that your home purchase does not occur,  we will provide you with a $50 discount on your next inspection provided it is ordered within 90 days of the original inspection.
Proudly Serving Eastern and Central Massachusetts
"Bringing You All the Way Home"
BLUE OWL HOME INSPECTION
At Blue Owl Home Inspections, our detail-oriented home inspections will help you buy a home on your own terms—ensuring that you have the knowledge to be firm in your negotiations, sure in your decision, and ultimately successful in your journey as a homeowner. Contact us today to request an inspection.
We are a COVID-safe business, taking extensive precautions in order to keep ourselves and our customers protected during these unprecedented times.
Evening and weekend appointments are available upon request. We accept online payments.