For Realtors
At Blue Owl Home Inspections, we put a high value on our relationship with real estate agents, and we do everything we can to make your lives easier. From assisting with the coordination of services to superior client communication, you can count on us to make the workload easier for you to manage and to help your clients enjoy a smoother, less stressful path to reaching their goals as home-buyers and sellers.
Why Realtors Choose Blue Owl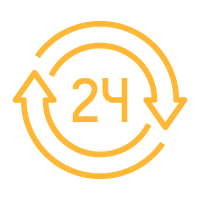 24/7 Online Scheduling
Appointment can be requested anywhere, anytime using your personal computer, mobile phone, or tablet thanks to our convenient online scheduler.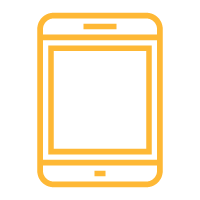 Mobile Scheduling App
For agents who frequently use and refer our services, we have a mobile scheduling app available to make the process even easier.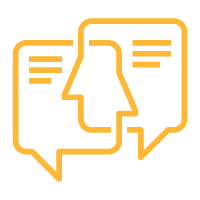 Email Confirmations & Text Reminders
You'll automatically receive a confirmation email when appointments are successfully scheduled, and text reminders will be sent to the contact number you provided whenever the date is near.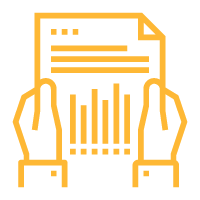 Same-Day Inspection Reports
We know that a pending real estate transaction is time-sensitive, and that's why we're dedicated to sending out a full digital inspection report the same day that an inspection took place—getting your clients the information they need as quickly as possible.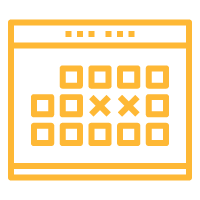 2-Day Inspection Guarantee
When you or your client call to request an appointment, we guarantee that the appointment will be honored within two business days of that request—otherwise, a generous discount will be applied to the cost of the inspection.
A One-Stop Comprehensive Service
Proudly Serving Eastern and Central Massachusetts
"Bringing You All the Way Home"
BLUE OWL HOME INSPECTION
At Blue Owl Home Inspections, our detail-oriented home inspections will help you buy a home on your own terms—ensuring that you have the knowledge to be firm in your negotiations, sure in your decision, and ultimately successful in your journey as a homeowner. Contact us today to request an inspection.
We are a COVID-safe business, taking extensive precautions in order to keep ourselves and our customers protected during these unprecedented times.
Evening and weekend appointments are available upon request. We accept online payments.